We're an
Equifax Sales Agent
Stay ahead of losses in an uncertain market.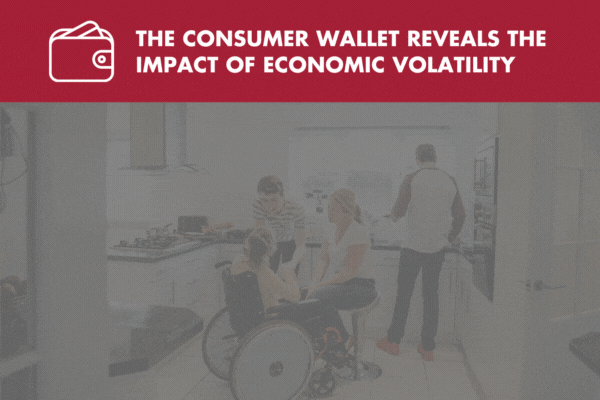 Sources: Equifax analysis; CNBC, July 13, 2022, and U.S. Bureau of Labor Statistics Price Index Summary;
and "The student loan crisis" white paper, Shur, Equifax, and VantageScore®, July 2022.
In uncertain times, businesses are inclined to pause certain business operations and may fail to uncover hidden risks while waiting for the perfect conditions to emerge. But you must keep momentum to advance through changing and challenging economic conditions. We're here to help you move forward with confidence.
As economic volatility continues, consumers' financial situations can change quickly. In a short time, a consumer could lose their job, face higher interest rates, lose student loan accommodations, and become newly delinquent on a loan payment. Do you know which of your consumers are struggling financially? Even with quarterly or annual reviews, you're likely to miss day-to-day changes, which leads to higher risk and potentially higher losses for your institution.
Instead, review your accounts monthly.
With monthly (or even weekly) portfolio monitoring from Equifax, you can spot changes faster and better help consumers manage their credit. This simple, inexpensive tool lets you determine which of your consumers might be headed for trouble. With it, you can track customized criteria on a schedule that makes sense for your business. What you don't want to do is fly blind—with no monitoring at all!
Make sure you are using comprehensive credit data to support your reviews:
Analyze core risk scores and attributes to screen for changes in utilization and late payments.
Understand consumers' total debt-to-income and payment-to-income.
Use ability to pay, accommodations, and distressed attributes to spot additional risk.
Explore optimized risk scores for credit card, personal loans, and insurance.
Leverage trended attributes to study behaviors over 24 months.
We can help you remain agile in today's economy.