We're an
Equifax Sales Agent
The new year will be here before you know it!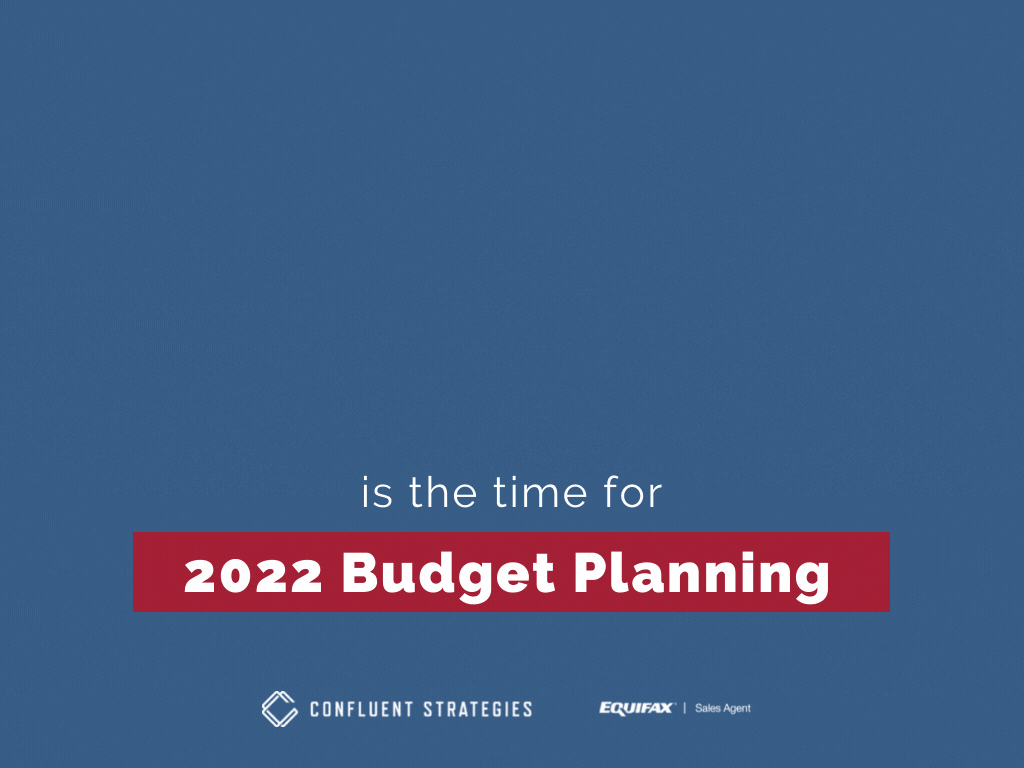 As you strategically plan and budget for 2022, we'd like to remind you that Equifax provides a wide range of solutions and capabilities beyond our traditional credit reports.
If your strategic plan for 2022 includes priorities in technology, fraud prevention, online banking, risk management, new account acquisition, and/or process automation, consider how Equifax's robust suite of solutions will help you meet and exceed your growth goals.
We understand that budgets are often tight and every dollar invested must be on target and profitable. That's why our partnership makes so much sense; Equifax's innovative solutions, combined with my intimate knowledge of your business goals and challenges, results in your ability to make critical decisions with greater confidence.
Let's schedule a time for us to connect as you enter budget season. Our goal is to put you one step closer to achieving your strategic priorities for the new year.
---
"A goal without a plan is just a wish."
—Antoine de Saint-Exupéry
---
At Confluent Strategies, we are committed to providing you with the specific data, resources, and solutions that your business needs—nothing more, nothing less.